30 Hour Famine
30 Hour Famine is the largest event hosted by McGill Students for World Vision annually! The purpose is to raise awareness on the issue of world hunger. Prior to the event, we encourage people to go 30 hours without eating to experience what others that lack the access to food that we have do. We end the famine with a large break-the-fast event, with lots of yummy food from our sponsors!
To learn more about 30 Hour Famine, click here!
---
Clothes for Cookies
Our used clothing donations drive. You get your choice of freshly baked goods, or coffee, in exchange for bringing in your clothes!
---
Trip to Quebec City and Carnaval de Quebec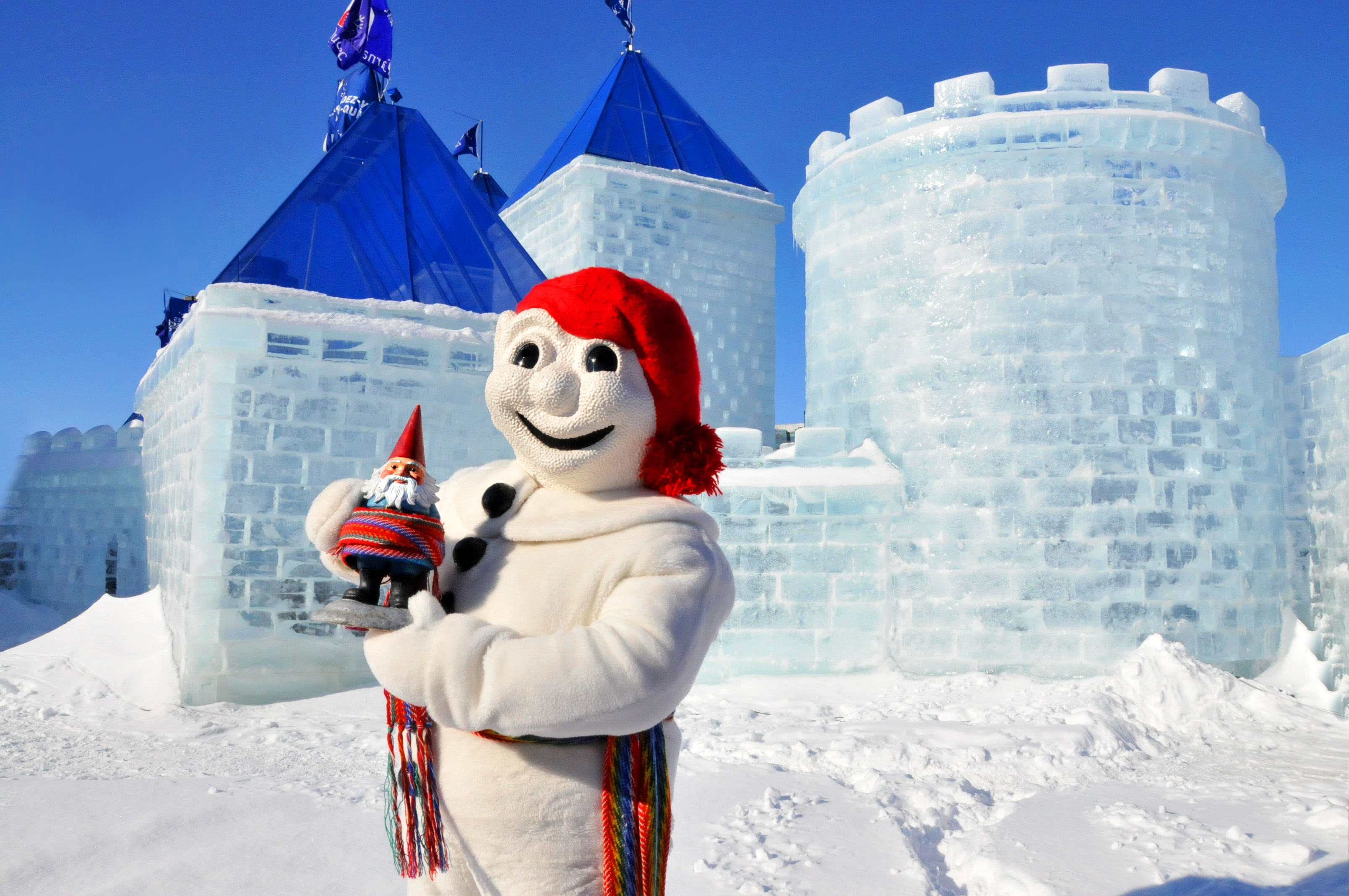 ---
Sandwich Drives